About Us
Call us at 408 219 0206, and let us prove to you that good coverage and service doesn't need to break the bank.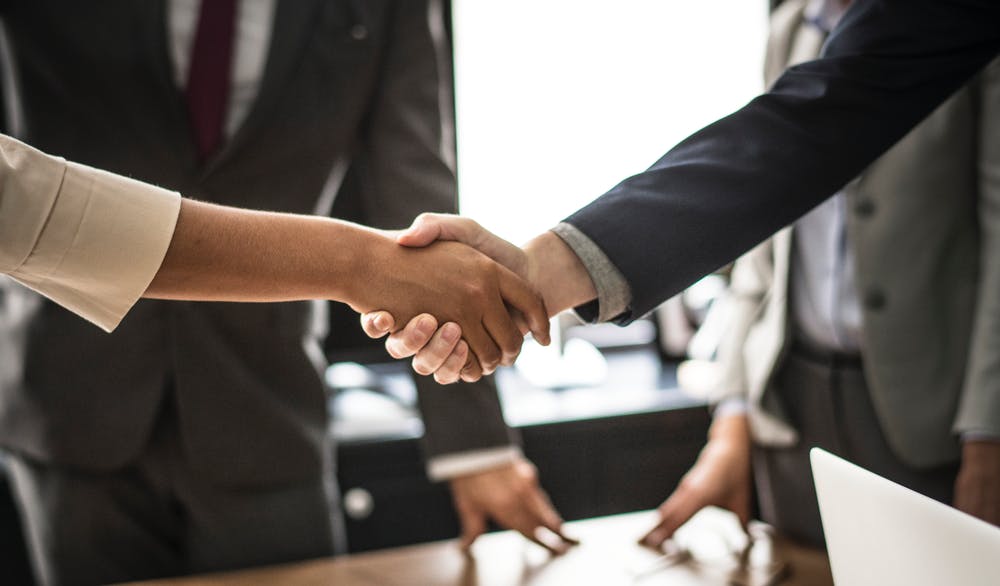 About Company
Serving clients for over 20 years, Om Insurance brings peace of mind to business owners who wish to focus on their business without fearing loss. Om Insurance Services has been the premier commercial insurance brokerage in the Bay Area, serving clients not only locally, but nationwide..
We seek to provide the end-to-end service you need, working with you every step of the way to procure the best commercial insurance at the lowest price possible.  
We ensure that all of your business interests are met, while beating the prices offered by our competition. Our clients attest that the premiums we find are lower than those found by any other agent.